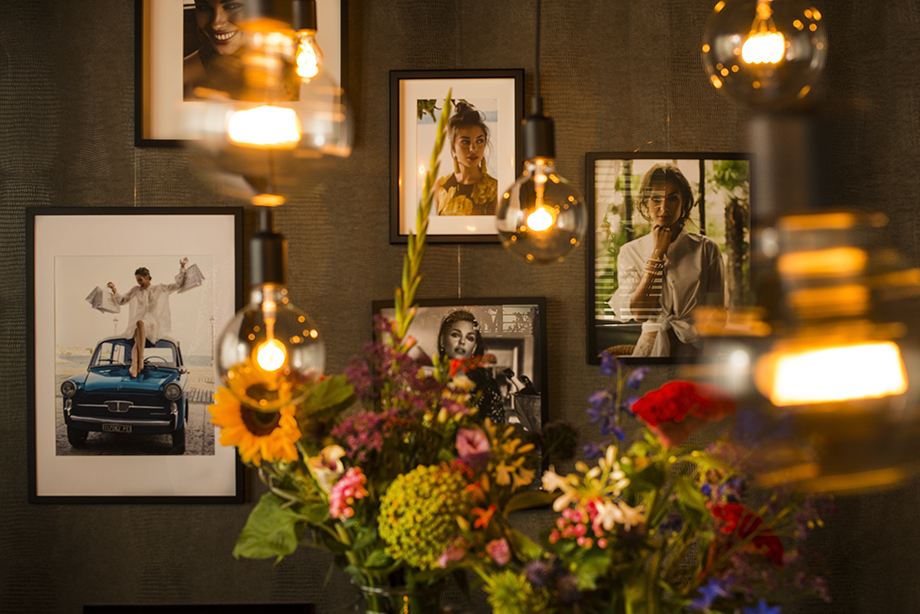 Since it was founded in 2010, LOTT. gioielli has grown to become a unique and distinctive jewelry label with an individual style and position in the market. The unusual designs and frequent use of natural materials makes LOTT. gioielli popular among different age ranges and above all recognizable due to its individual style. LOTT. gioielli jewelry is regularly chosen as a gift for special occasions. For example as a memento of a unique event or as a leaving gift. It can also be a special promotional gift. Throughout the years, thanks to different partnerships, LOTT. gioielli has been able to make special custom-made designs for parties such as KiKa (Dutch Children's Cancer Free Foundation), The Voice of Holland and Royal Ten Cate Netherlands. Something from which we draw a lot of inspiration and are always open to do. If you are interested in what LOTT. gioielli can do for you and your organization then please contact us via the form or info@lottgioielli.com.

Bloggers and influencers
We continuously search for bloggers/influencers who share our passion for elegant jewelry. Are you serious about fashion and your style matches LOTT.gioielli, then we would like to get in touch with you! Send an e-mail to marketing@lottgioielli.com with your motivation and maybe you will soon be the newest LOTT. ambassador!
LOTT. gioielli works closely together with stylists, social influencers, fashion editors and other media sources to keep you informed about the latest collections and campaigns by LOTT. gioielli. For queries about Pack- or campaign shots, loan items or samples for photo shoots and TV recording, please contact our press department via info@lottgioielli.com.
Press