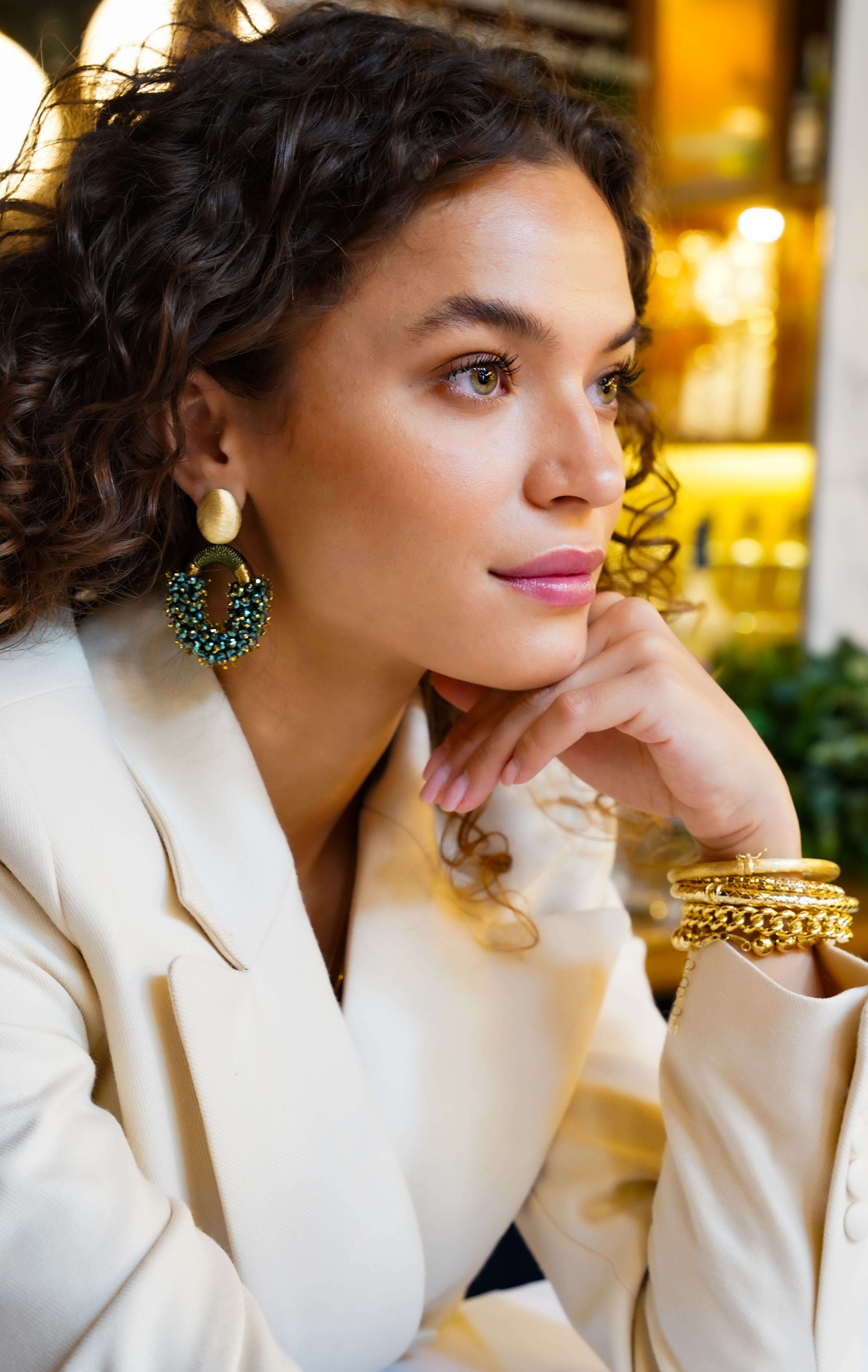 Contact
LOTT. gioielli B.V.

BTW nummer: NL8566.272422.B01

KvK nummer: 66604036


Contact - LOTT.gioielli webshop
Do you have questions about your order or our products? Many answers can be found on our frequently asked questions page. If you can't figure it out, our team is available on working days between 08.30 and 17.00 via klantenservice@lottgioielli.com or +31 073 700 06 60


Contact LOTT.gioielli stores
Flagship store Amsterdam*

Cornelis Schuytstraat 21

1071 JK Amsterdam

Tel: 020 233 4608

brandstore.amsterdam@lottgioielli.com
Brandstore 's-Hertogenbosch*

Fonteinstraat 6

5211 HP 's-Hertogenbosch

Tel: 073 888 96 47

brandstore.denbosch@lottgioielli.com
*Note: this is not a return address for orders from our webshop. Please visit our service pages for more information about our return process.


Contact - marketing and PR
Questions about collaborations or styling? Contact: marketing@lottgioielli.com


Contact - general
Open applications or other questions? Contact: info@lottgioielli.com
*Note: this is not our customer service email address.