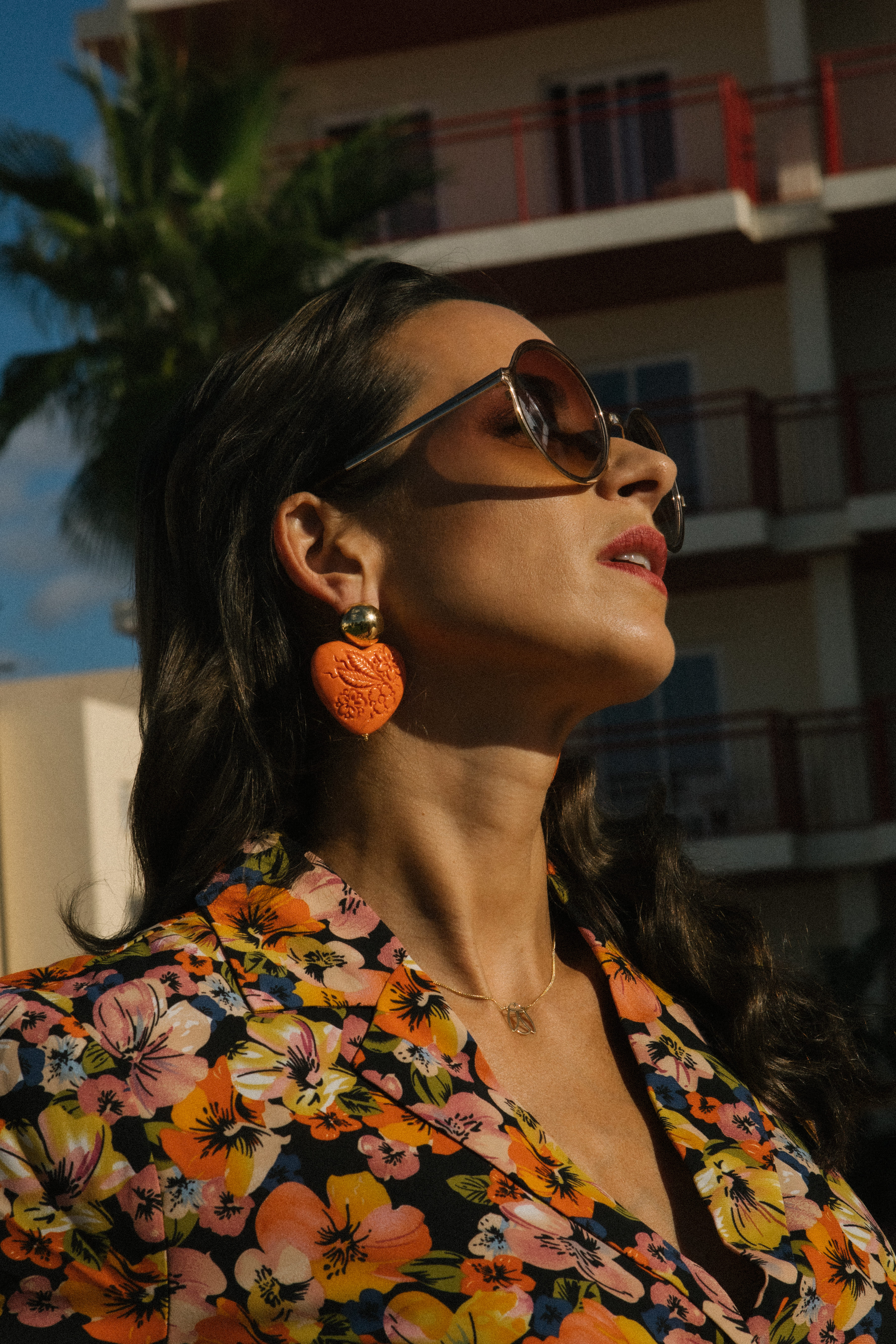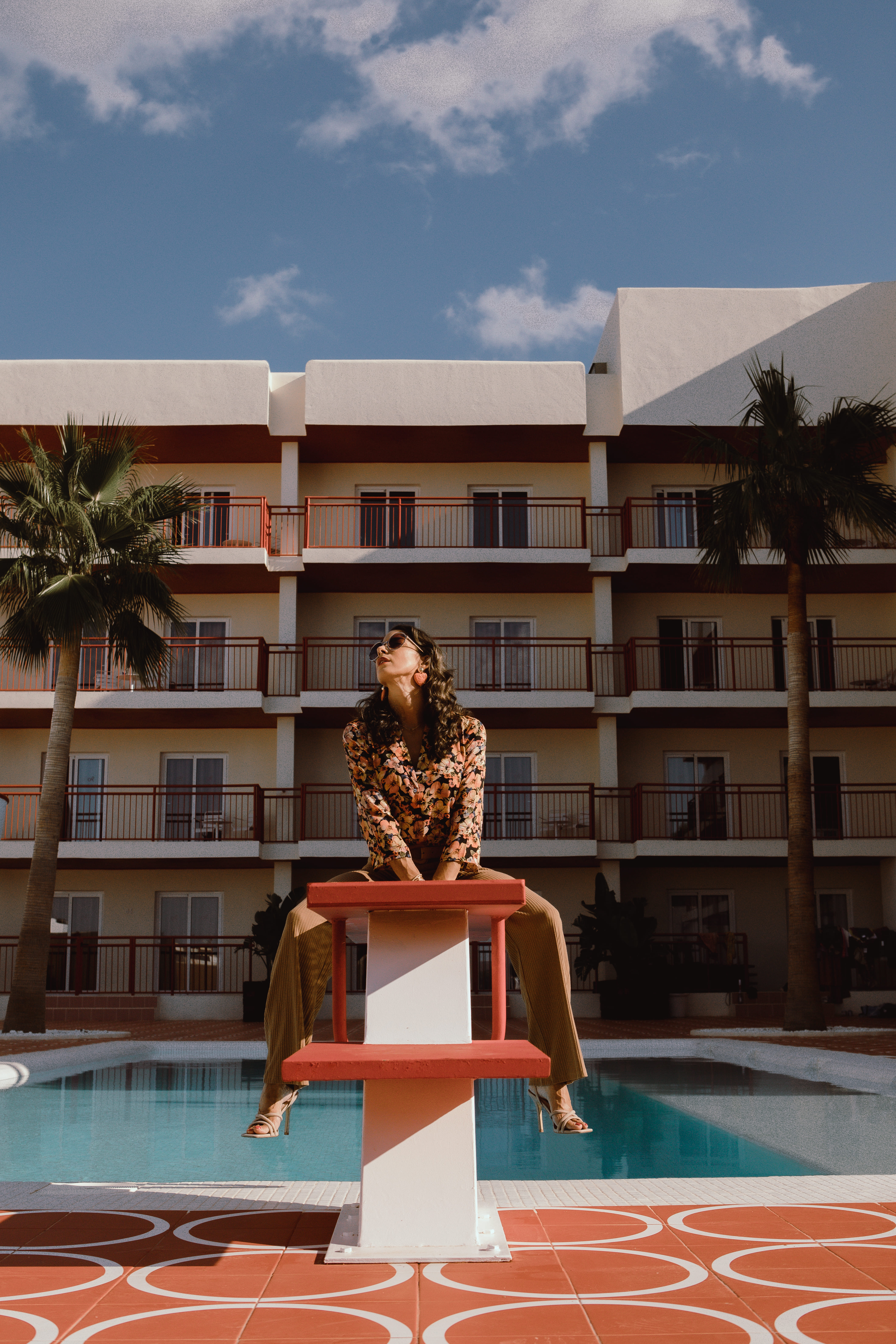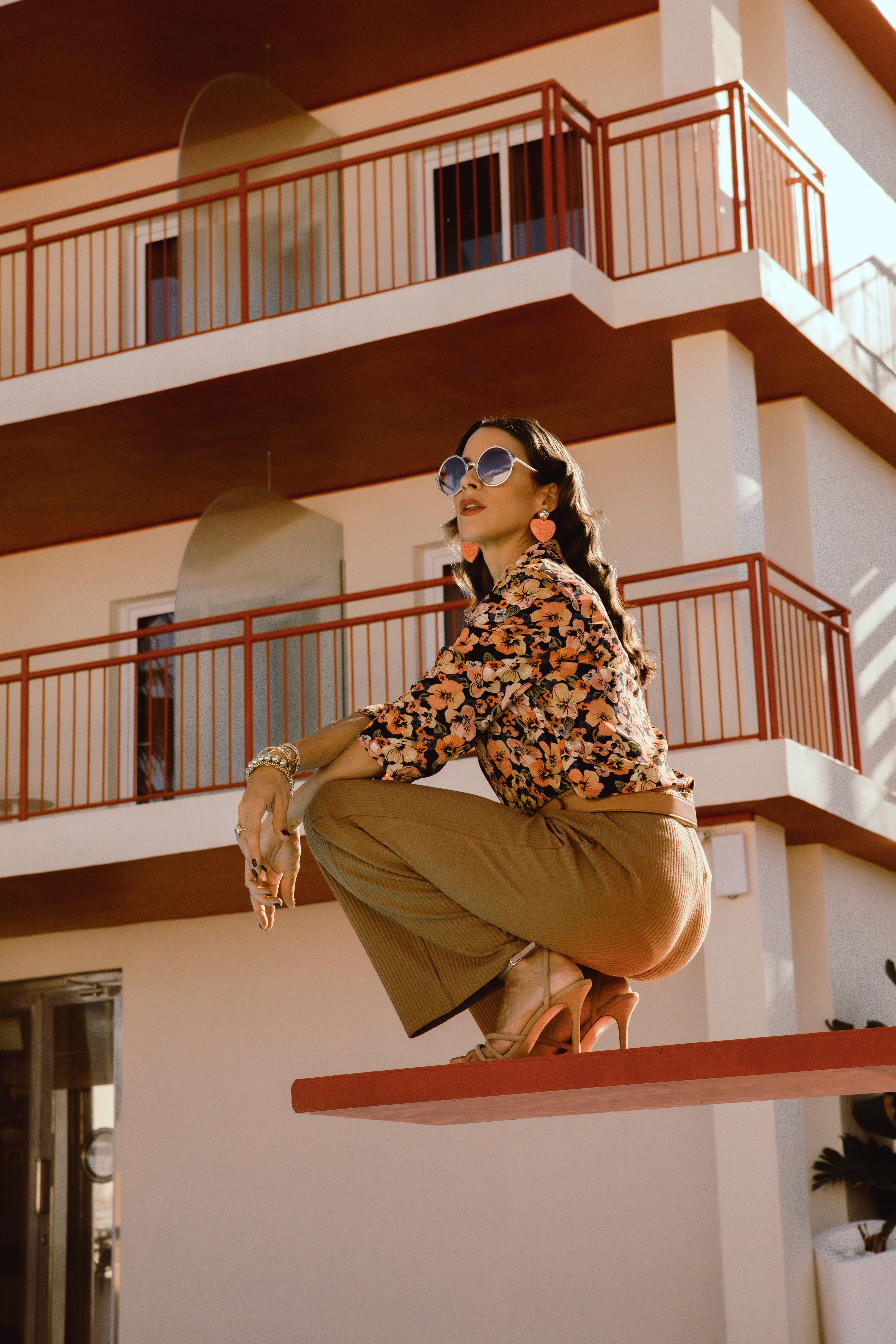 Exchanges and returns
We hope you are satisfied with your order. Of course, it can always happen that the product does not quite meet your expectations and you would like to exchange or return it.
Exchanging

It is possible to exchange your order within 14 days, provided that the jewelry is unworn and the sealbag of the earrings is still unopened. Register your exchange below and indicate to our customer service that you would like to exchange your order for another item.
Return
LOTT. gioielli's return policy gives you the opportunity to change your mind and return your order up to 14 days after placing it. Please review the terms and conditions below and register your return.
The cost of the return is at your
own
expense. Once we have received your return in good order, we will send you a confirmation email. After your return has been assessed, your payment will be refunded to the account you used to place the order within 14 days.
Important! Custom made products, such as name or letter necklaces, year jewelry, switch-it, cubes bracelets/chains and engraved items may not be returned. This is also indicated in the item descriptions in these cases.
When returning earrings, it is mandatory that one of the two earrings is still in the unopened seal bag. If this is not the case, the return will not be processed.
We recommend that you package the return well, for example in the original shipping box or something similar. All items must be returned unworn and in their original condition. If items are damaged or worn, the return will not be processed.
Purchases made through www.lottgioielli.com cannot be returned at our brand store(s) or through a LOTT. gioielli outlet.
Note: Please keep the return shipping receipt at all times until the return is fully processed. Without a valid proof of shipment, no investigation can be initiated to track a missing package and the return cannot be processed. This is your own responsibility.

If you received a free item (gift) with your order, you must also return it unopened and complete. Did you order multiple items and you are not returning everything? Then the jewelry you keep must meet the minimum order value of the promotion to keep the free item. If it does not, you must return the free item, otherwise the return will not be processed.