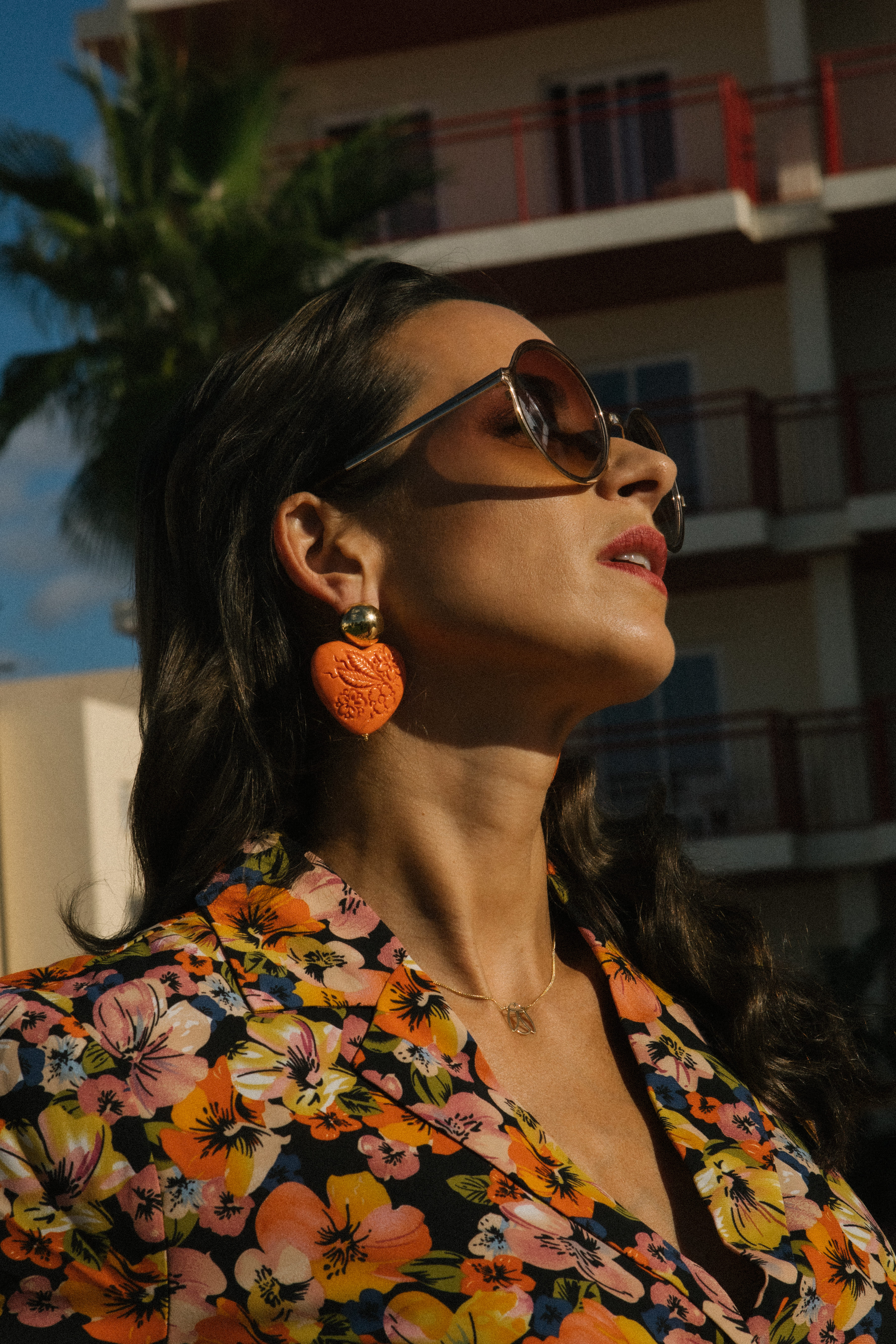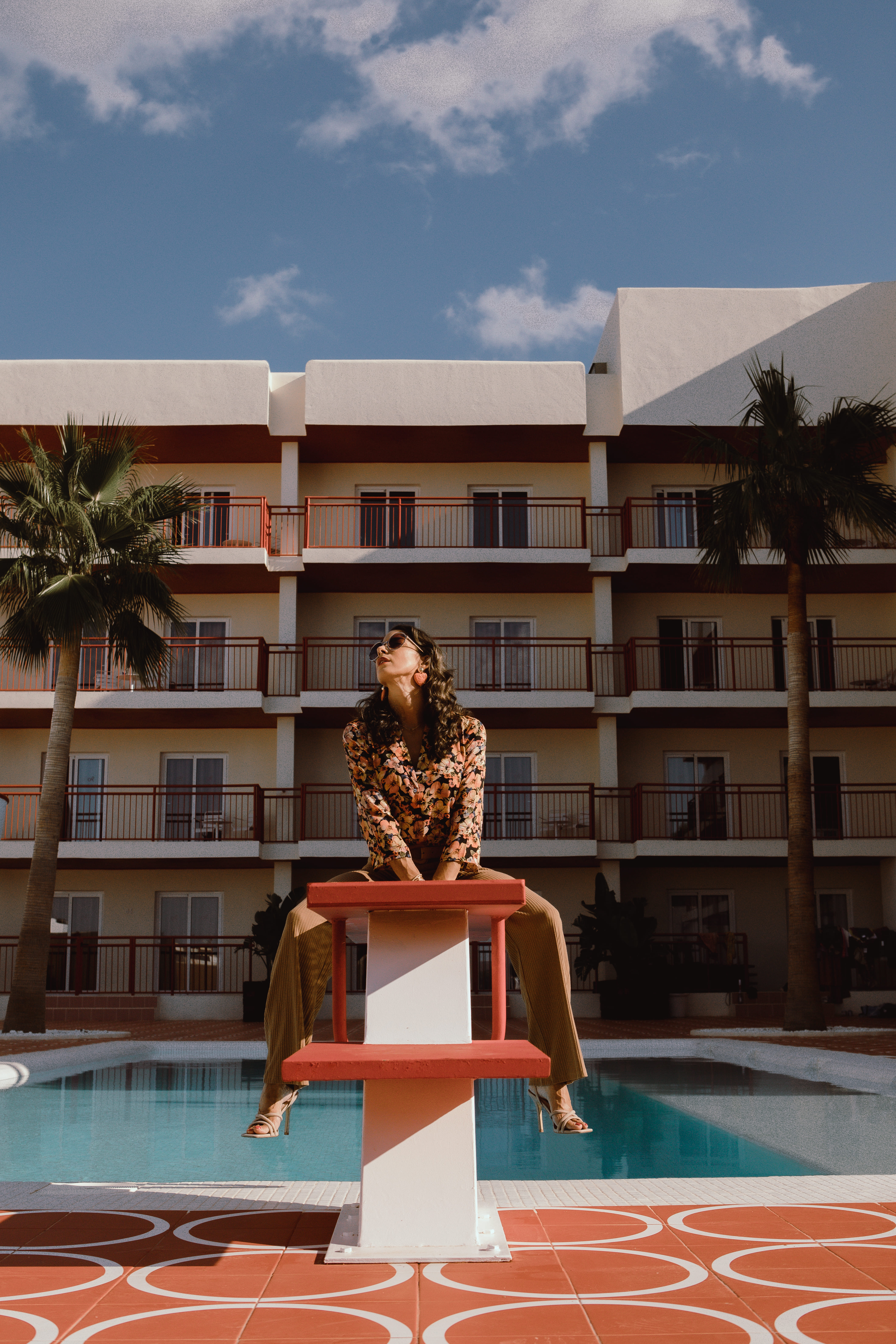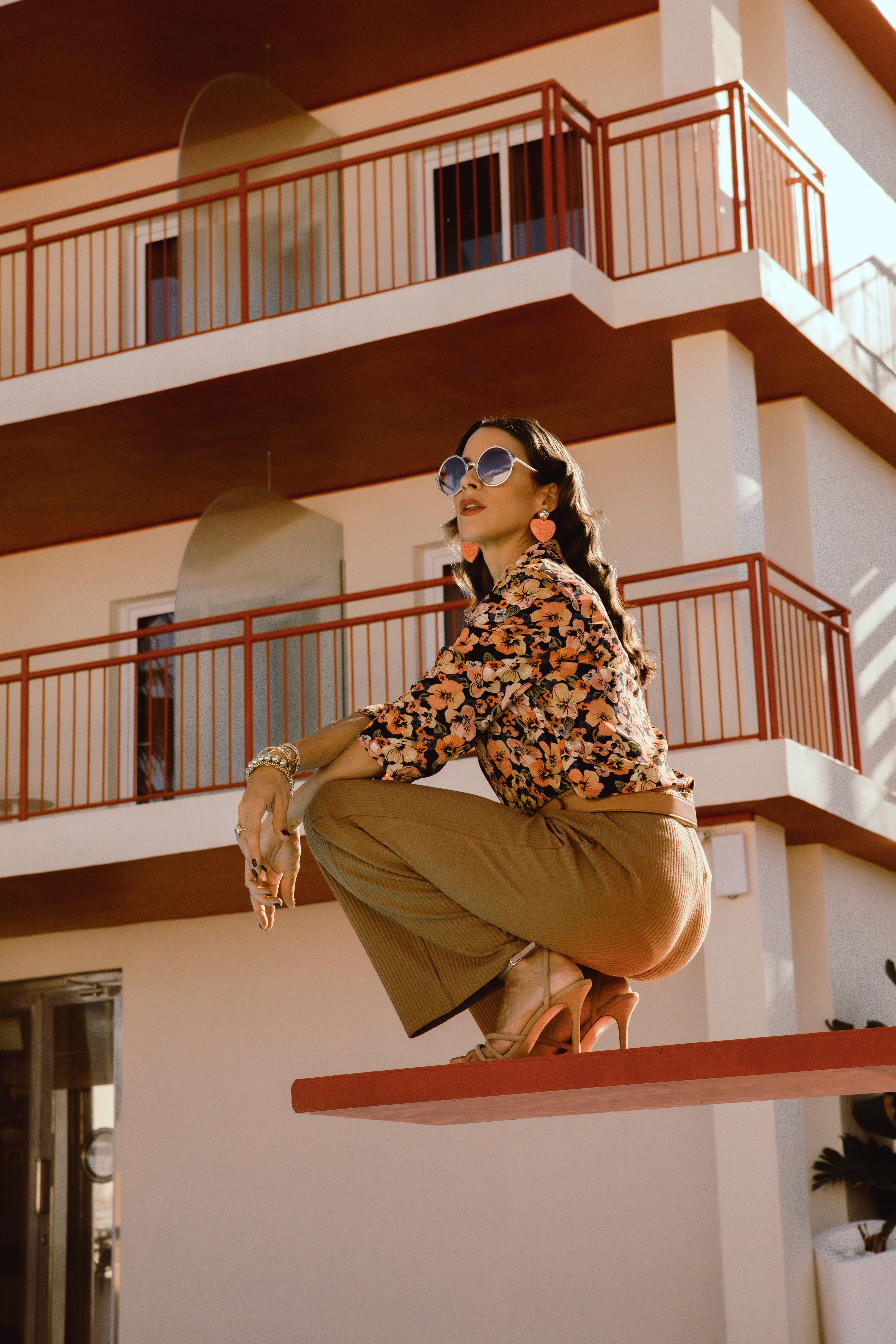 Exchange & returns
We hope that you are delighted with your order!
However you have the right to change your mind and withdraw from the purchase within 14 days after the invoice date. We will be happy to offer you a refund credited to the card used in the original sales transaction.
Custom made products like the name- or letter necklace, date jewellery, switch-it, cube bracelets or engraved items are non-returnable/non-refundable.
When you choose to return your earrings, it is mandatory that one of the two earrings is still in the closed seal bag. Is this not the case, your return cannot be processed.
To protect your shipment from damaging, we strongly advise you to use the original packaging when returning your order. All items must be unworn and in the original state. When items are damaged, have been worn or incomplete, your return will not be processed.
Personal advice

At LOTT.gioielli, we strive to offer our customers the best service, both online and offline. Want to make an online purchase, but have doubt? Then feel free to contact our customer service! They will be happy to help and provide you with personal advice.


Caution:
Keep the proof of the return shipment at all times until the return shipment has been fully processed. Without a proof of shipment, no investigation can be started to trace a missing package, this is your own responsibility.
If you have received a free item (gift) with your order, you must return that unopened with the return. Have you ordered multiple jewelry and you send one or more items back? Then it applies that the piece of jewelry that you hold must meet the minimum order value of the promotional conditions in order to keep the free item. If this does not comply, you must return the free item or the return will nog be processed.
Once we have received your return in good order, we will send you an e-mail confirmation. After your return is rated, your payment will be refunded within 14 days to the account used to place the order.
Important: Items purchased via www.lottgioielli.com cannot be returned at a LOTT.gioielli brandstore or at one of a LOTT.gioielli point of sale.
Exchanges
Is your order not what you expected? No problem! Within 14 days you have the opportunity to exchange your order (only if the items are unworn and the sealbag is unopened!). For this you need to follow the steps above and notify our customer service of the exchange.